"GS 1200" Sticker Fuel Tank-Sides-Tip-Tail-Helmet
check_box Adesivi Verniciabili
check_box Prespaced Stickers
check_box Adesivi Ultra-Sottili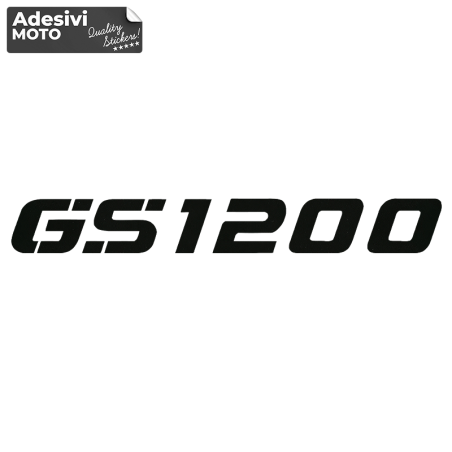  
If you order whitin , we will ship Friday 1.
Expected delivery between Saturday 2 and Tuesday 5 December.
100% secure payments
Free Shipping
Shipping at €4.90, €5.90, €6.90 or free with a min. of 40/50/60€ (check your zone)
Fast Shipping
If you order before 8pm (Italy), we ship the next day. Delivery in 24/48h
Quality
We always choose the highest quality materials and tools
Reviews
We have an average of 96% positive reviews, check out TrustPilot
Spatula Gift
With a 45€ cart you will receive a free spatula!
Ecological
We transform the cardboard into supports for the shipment of stickers.
The sticker is created on the spot, if you go back up in fact you can choose the size and color you prefer.

The sticker is made from a sheet of vinyl of the desired color, cut by a special machine that creates the design with the dimensions you have chosen.

Afterwards, the excess parts are eliminated.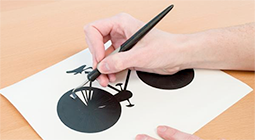 In summary, therefore, the stickers have no background or borders between one letter and another, they are made only of the chosen color.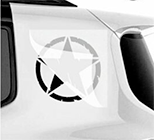 8 other products in the same category: